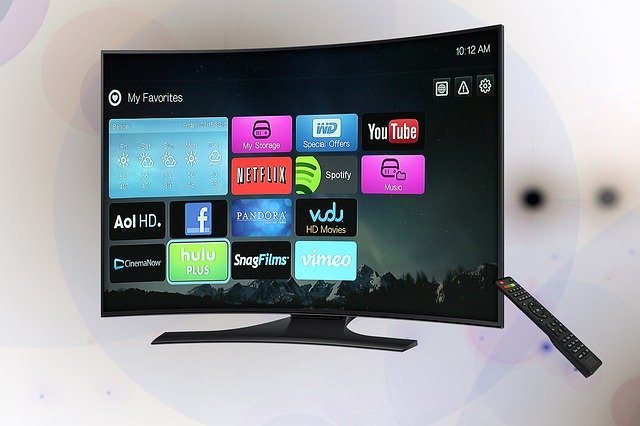 By deciding to investigate the benefits of television advertising, you are taking the first step to more sales and faster profits. More businesses owners than ever are turning to television as a powerful tool to grow their profits. And it's not the traditional "deep pockets" crowd either. Small and medium sized businesses are flocking to television advertising like never before. Some are coming away battered and bruised. But many are smiling ear to ear because they have unlocked the secrets to television advertising success – on a print or radio budget.
The Golden Rule?
Don't let the tail wag the dog. You need to take control of your journey into television advertising so that it pays off.
Does that mean you have to be an expert?
No. But you do need to know how the industry and the medium work in order to end up with a cost-effective television advertising campaign.
Article Source: http://EzineArticles.com/6594387